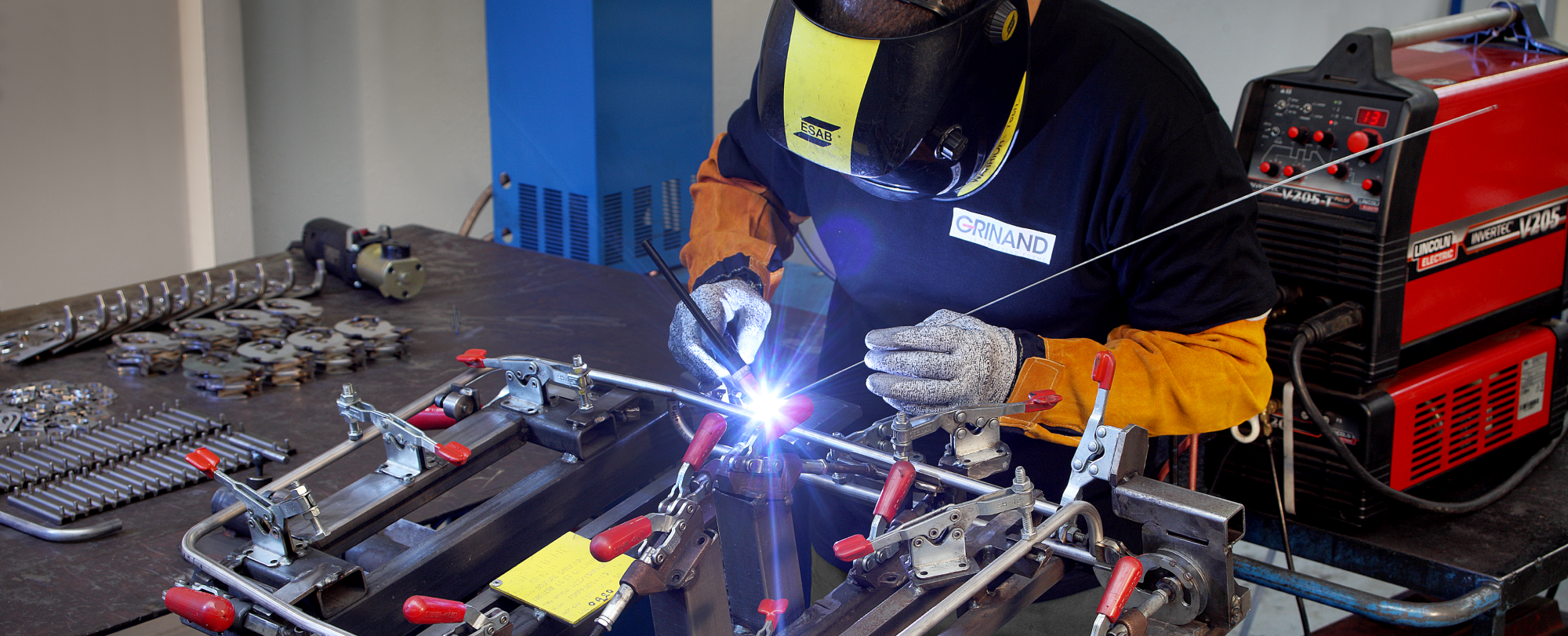 Welding of metal tubes
We are welding experts with various certifications, offering solutions for all series sizes with our certified welding stations and robots.
Grinand welds your tubes
Our know-how in welding allows us to answer many projects.
Thanks to MAG, TIG, our brazing capabilities and the three robots (MAG), we can find solutions for both small and large series.

You have a project ?
As part of a new project or to have a point of comparison with your current suppliers, we remain at your disposal to study all your requests.
Quote request