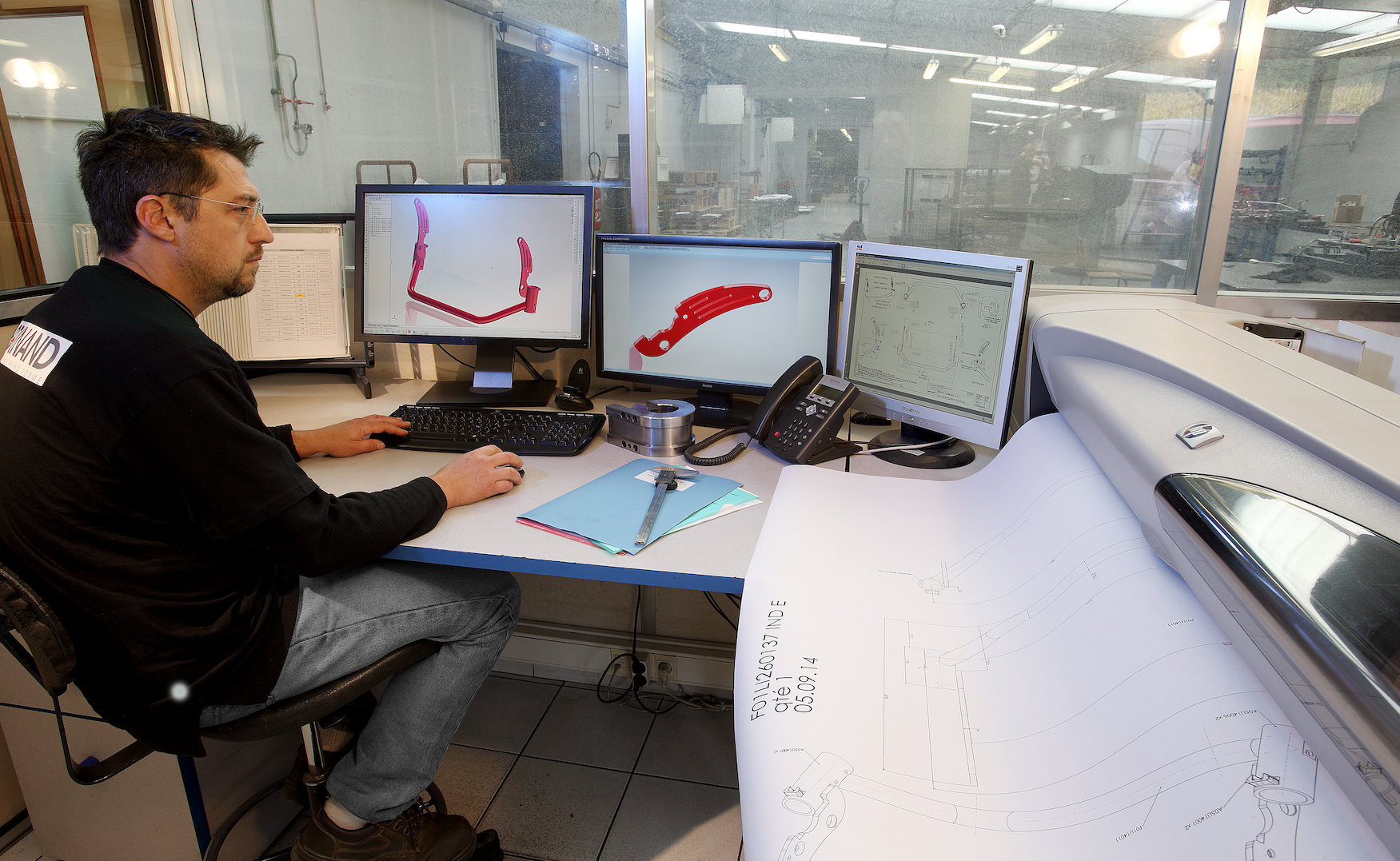 Industrialization of metal tubes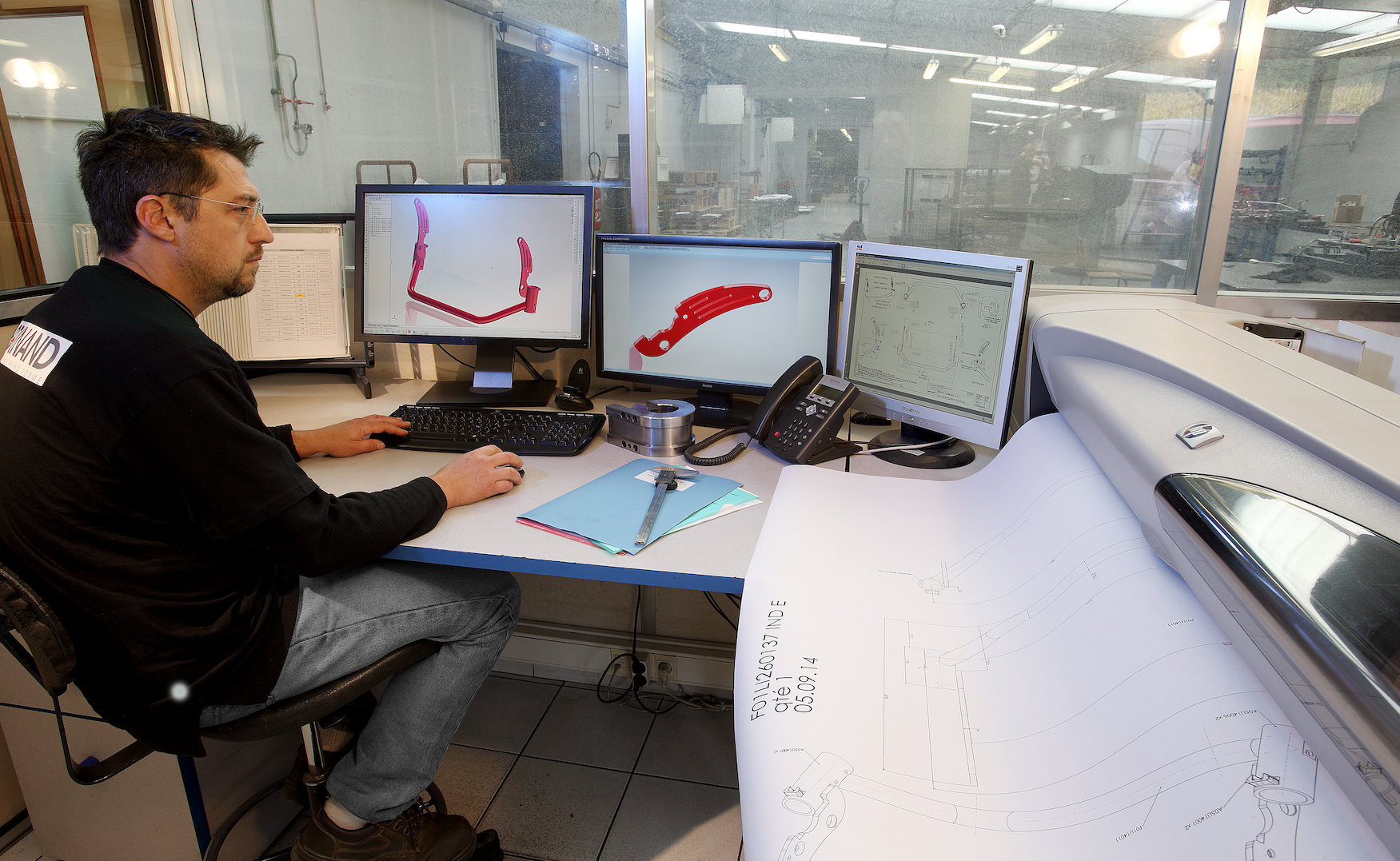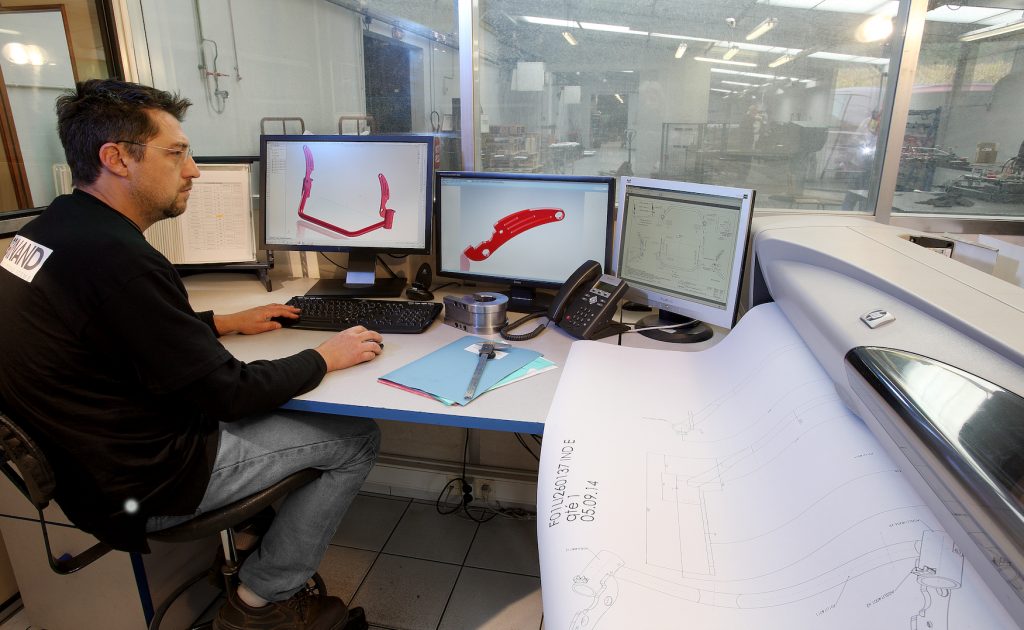 Bringing you more than just a subcontracting service !
Thanks to our industrialization department and our trusted external partners, we can offer, in addition to our production capacities, developement, packaging en logistic services.
By being at the beginning of projects, we can find together solutions in terms of design and industrialization.
Thanks to this support, we ensure the control of development and production costs, and we also guarantee reliable and repeatable manufacturing processes
Optimal production management with our ERP
Once your order is placed, each part is decomposed step by step, and each operation is entered in our ERP.
This systematic method of work makes possible a better flows management and anticipated purchases.
ERP also allows to combine advanced control methods at each stage of manufacturing, all in accordance with our paperless policy thanks to 100% paperless documentation accessible throughout the workshop.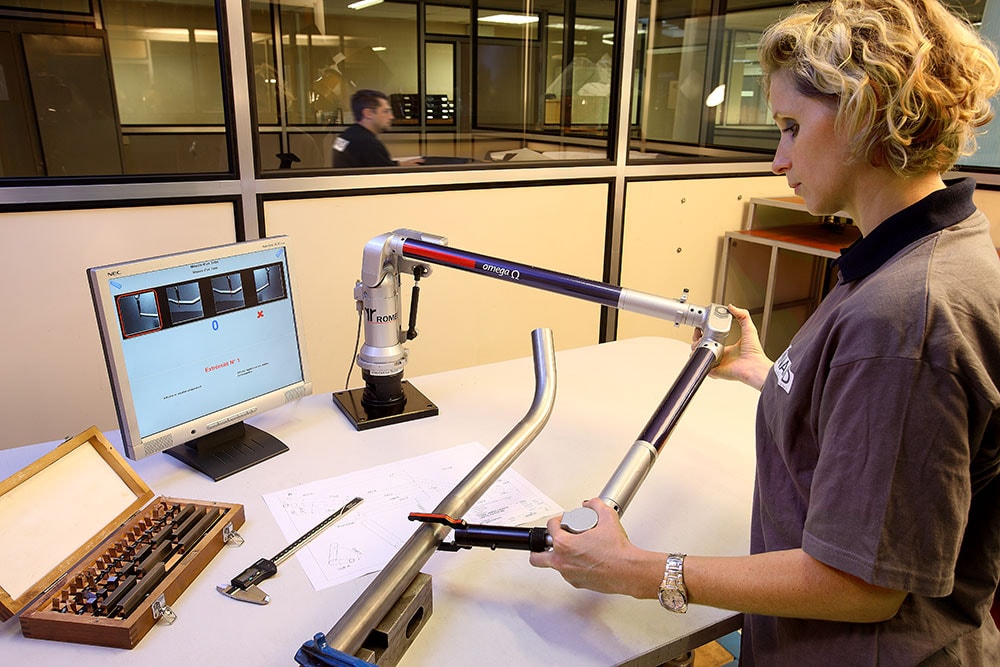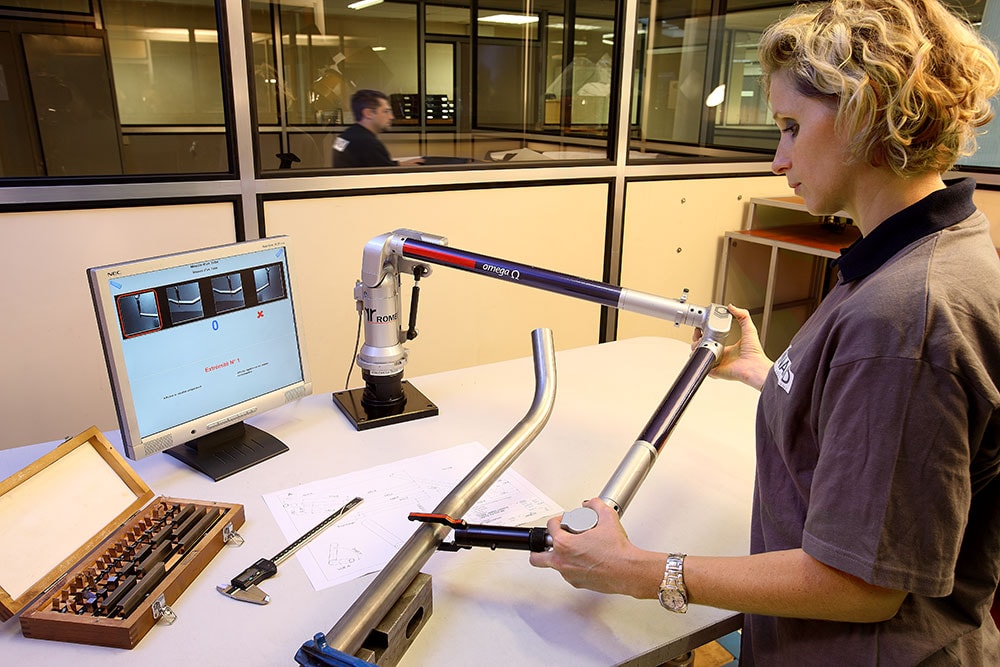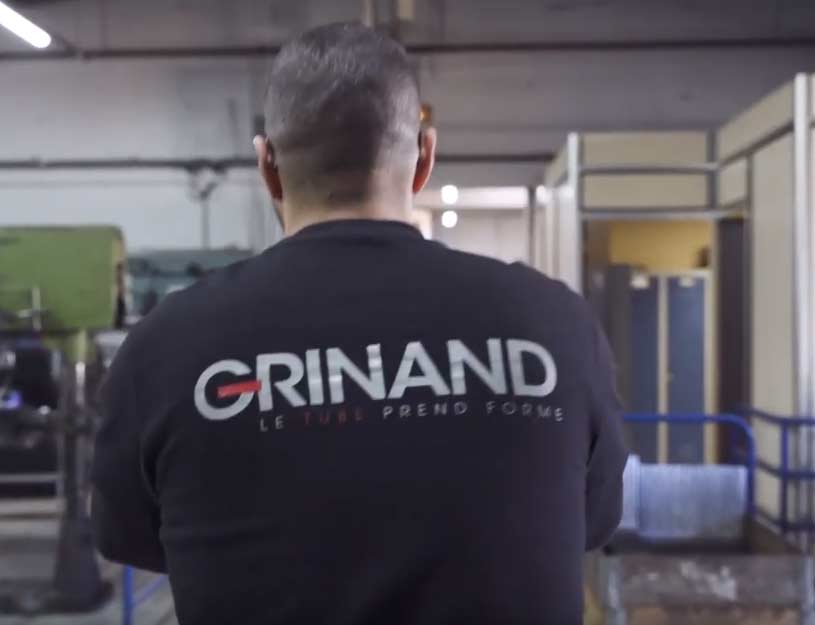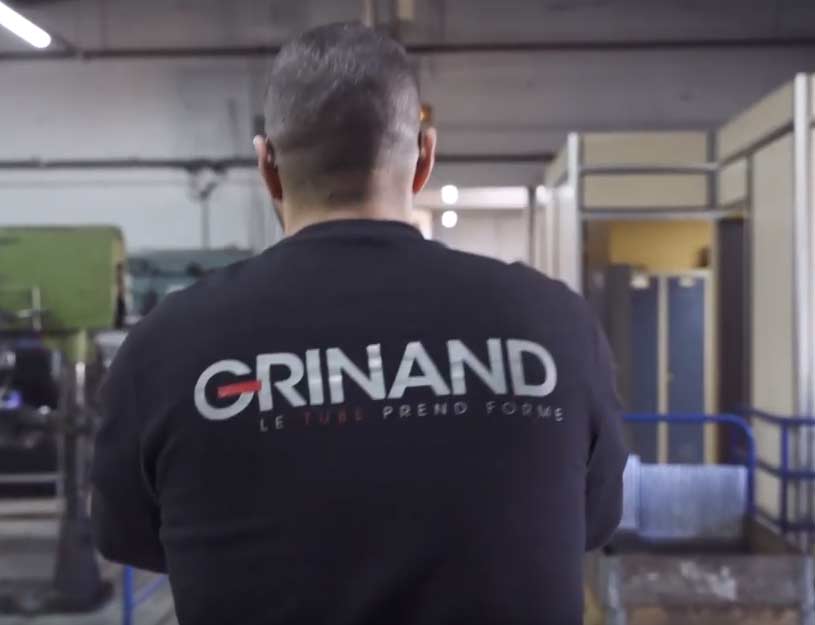 See also