The
tube
takes shape
GRINAND
Tube work for industry
For more than 50 years, Grinand has supported your projects in tube work, with his laser cutting, bending, welding and powder painting capacities, for the production of tubular technical parts or welded assemblies.
Grinand's machine park and its industrialization department are able to respond to the diversity and complexity of the needs many business sectors.
The tube is everywhere
From your cars to the international space station, from farm machinery to your surgeon's tools, and the foundations of your home, food factories, petrochemical industries, the gondolas or even just, your chair, the tube is found everywhere in our daily life.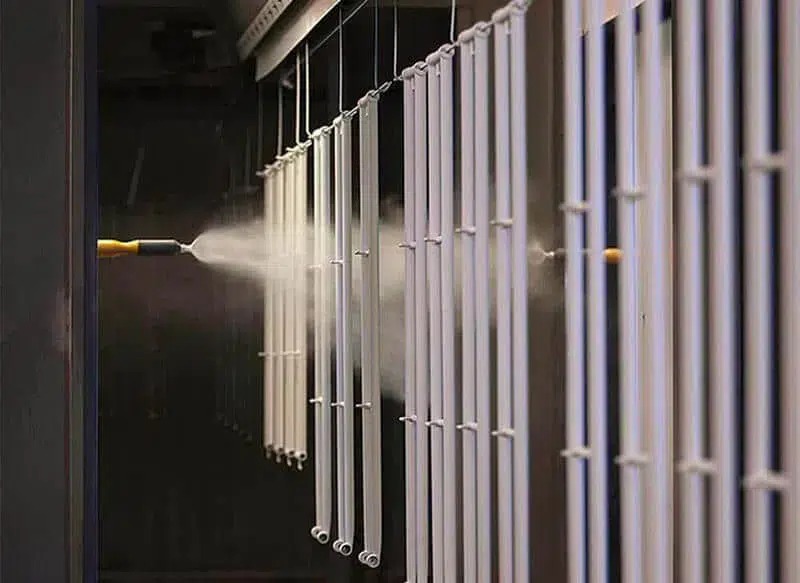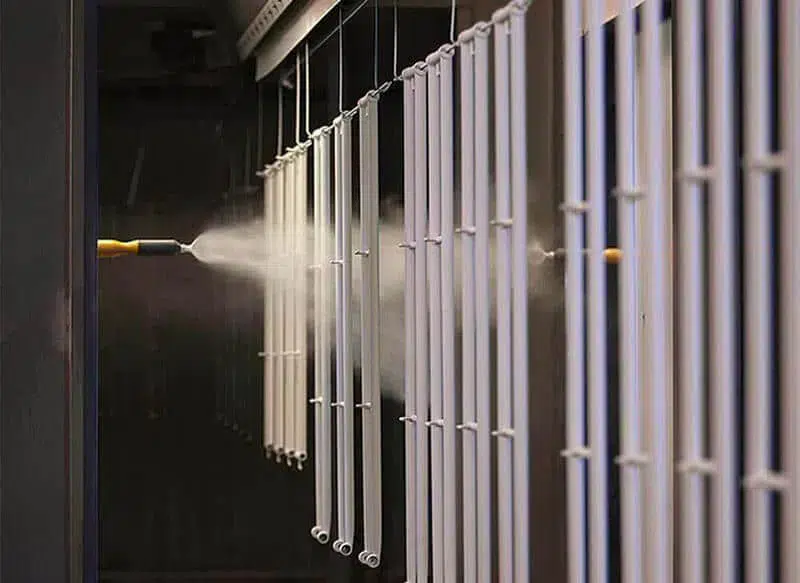 News
Fabricant de tubes métalliques, l'entreprise Grinand intègre la peinture dans ses prestations depuis 1992. Qu'en est-il des poudres perdues lors de l'application. Zoom sur ce qu'il est possible de faire en mariant écologie et économie ! La phase de peinture par poudrage se déroule en 4 étapes, le lavage du tube, […]
Read more
See all news